Everyone's favouritee saijyan Goku we all know that he has protected the earth tons of times but he doesn't have the best personality in the racks. He has a lot of dark secrets or deeds which are not forgotten or we can say got buried under the carpet. Goku isn't a terrible person but he tends to screw up richly and that too frequently.
There are a lot of moments in the dragon ball franchise that have just happened because of his actions. Although he has not done anything intentionally but that does not make anything better right?
1. Goku was sent to earth to destroy it.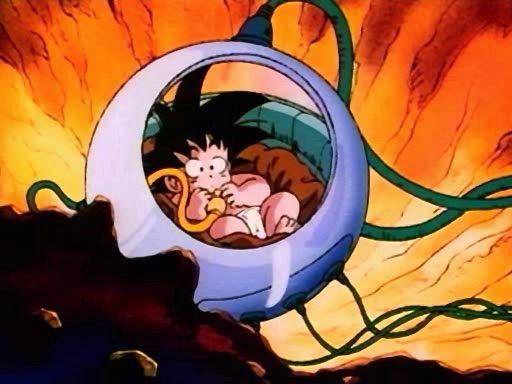 Goku belongs to Saiyan race. Saiyan have natural instincts to fight and destroy. In fact, as told by the earlier sagas or chapters some saijyan babies were sent to planets to take over them and so was Goku but he suffered a major blow on his head and forgot what he was sent to do.
2. He killed his Grandpa Gohan
The great ape transformation is what makes the saijyan babies able to conquer any planet and it is also somewhat unstable. Because of lunar eclipse Goku turned into a giant monster ape and killed his Grandpa by stepping on him and the worst part is that he didn't even know that this incident took place until Vegeta told him.
To Read More Go To Next Page