This is Sosenka. She's one of the best anime cosplayer out in the industry and it's just because of her immense hard work and passion that she's reached a point where she is titled as the best Dragon Ball cosplayer. I'm not exaggerating it. You will think the same once you see all her cosplays.  Her official Facebook – Please Support her!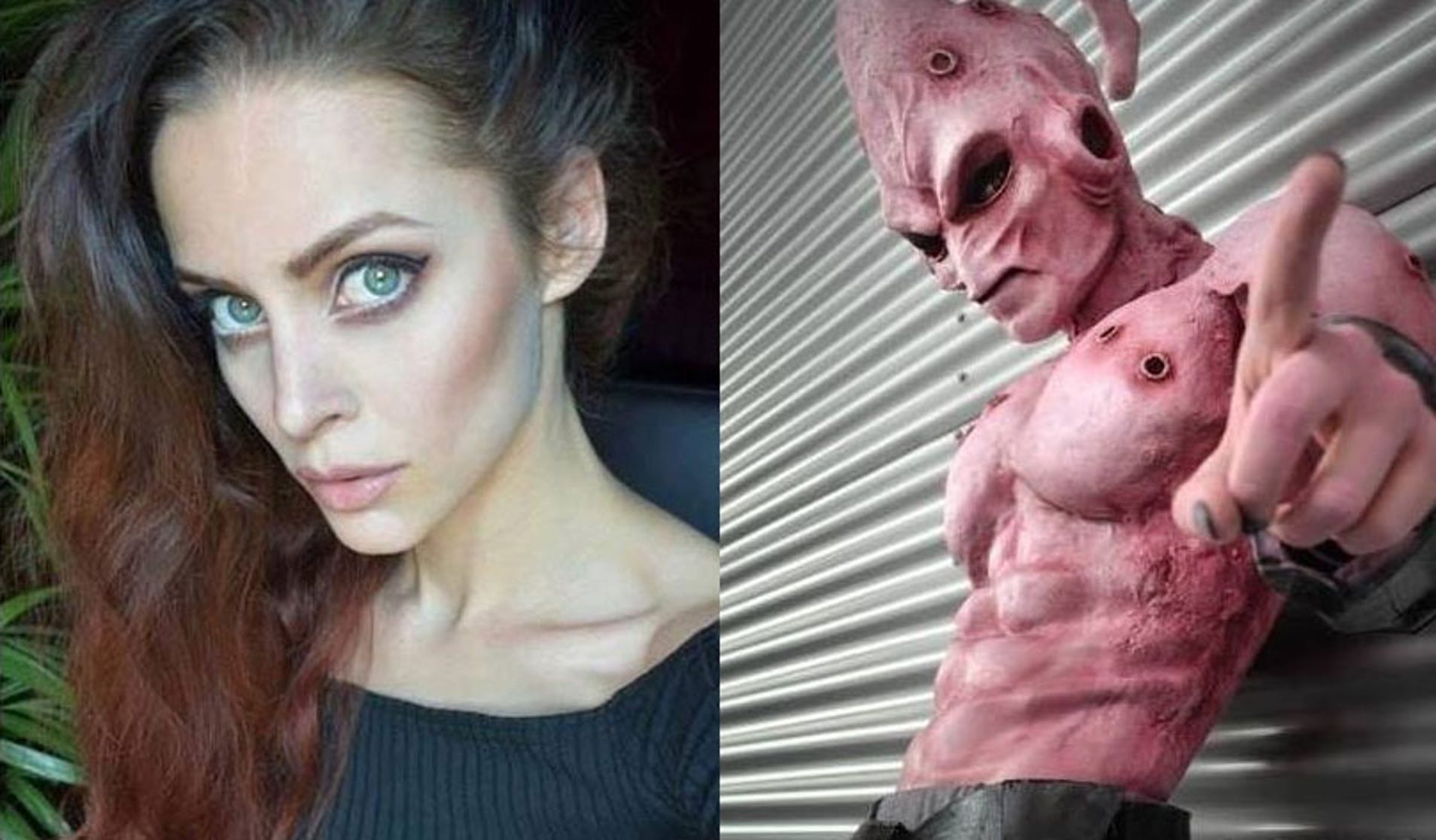 What makes Sosenka's work so great is its range. She does all sorts of Dragon Ball characters, typically showing off her impressive special effects and make-up skills. She can change herself into ANY Dragon Ball character and that also so flawlessly. I would marry her right now if given the chance. Damn, sorry for being thirsty.

I mean if you actually see mainstream Dragon Ball cosplays up in comic cons or conventions, people would just come dress up as Goku or Vegeta. Sometimes it's bulma or Android 18, that's it. There is no diversity and 90% of the time, it's just a shirtless guys with 6 pack abs and a shitty super saiyan wig or something.