Did someone say cosplay? The mixture of costumes and play that is often seen as people dressing up like children and running around like buffoons? Yes, that's the one! We gamers and cosplayers know that it is, in fact, serious (albeit fun) business and should not be taken lightly, despite what the ignorant may think. To prove that we are right, we are going to show you some of the best cosplay from one of the best (if not the best) anime of all time: Dragon Ball Z. This may include Dragon Ball and Dragon Ball GT cosplay, but since DBZ is so popular, let's focus primarily on that.
1. Goku's Cosplay
Of course, Jessica Nigri had to be on the list. She's only the most popular cosplayer in the country, right? Girls hate her, guys are in love with her. That's pretty much what most female cosplayers aspire to do, right (I'm kidding)? Nigri is talented and she knows it, but this Goku cosplay is beyond good. Super Saiyan Goku (blonde hair), excuse me. Now, if Goku were a girl in this day and age, I'm sure he'd look a lot like this. What is really crazy is that Jannet In Cosplay did such a good job as Goku earlier. But then Nigri comes and wows us again.
2. Android 17
These creations aren't your run of the mill cosplays. There will be no, "I bought an orange gi t-shirt and I spiked my hair." No, these cosplays are strictly out of this world. Because, we don't want to look at cosplays that we could do ourselves from scratch. We want to see cosplays that took time and effort. Ones that will make our jaws drop, our pulses race, and our hearts skip a beat. We want to be mind-blown. We want to be enchanted and stunned! So, that's what we're aiming for today.
3. Vegeta
4. Videl's Cosplay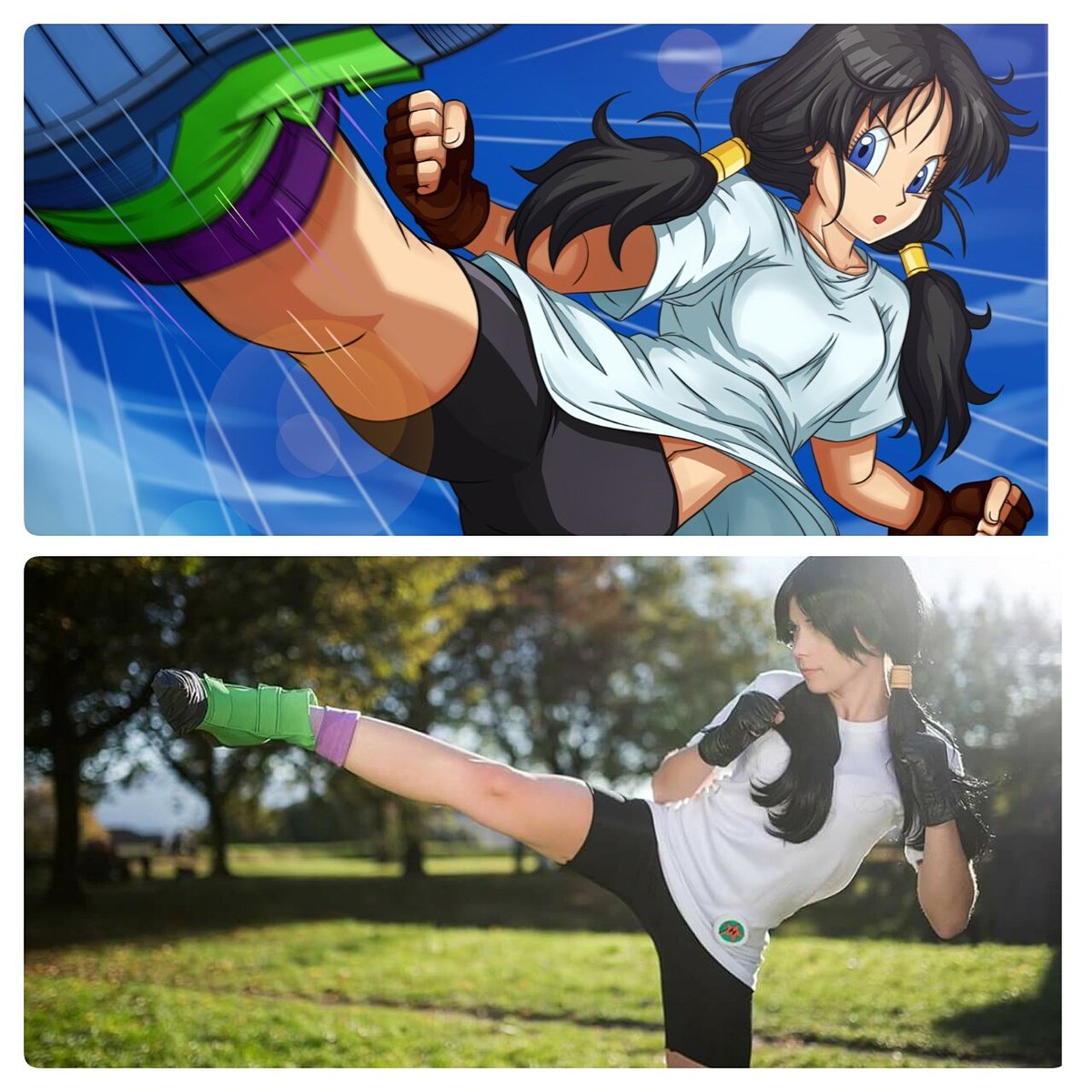 Most Videl cosplayers try to be cute. Sure, Videl is cute. But she's more fierce than cute, I'd say. She's one of the best human martial artists in the world. In my opinion, this Videl cosplay is super accurate and realistic. This beautiful and talented Italian cosplayer goes by MiciaGlo (or Sweet Angel). She is sick (in a good way) and this is one of my favorites of hers for its purity.
To Read More Go To Next Page